Global Investment &
Financial Advisory Services
Delzanno & Co. Inc. is an investment bank specializing in domestic and international mergers and acquisitions, primarily between the United States and Europe. We also advise clients on raising debt and equity capital.
As a full-service boutique investment bank, we draw on our deep industry expertise, comprehensive financial advisory and capital markets capabilities and extensive transaction experience to generate outstanding outcomes for our clients. We've been providing clients with straightforward, insightful and candid advice since 1996.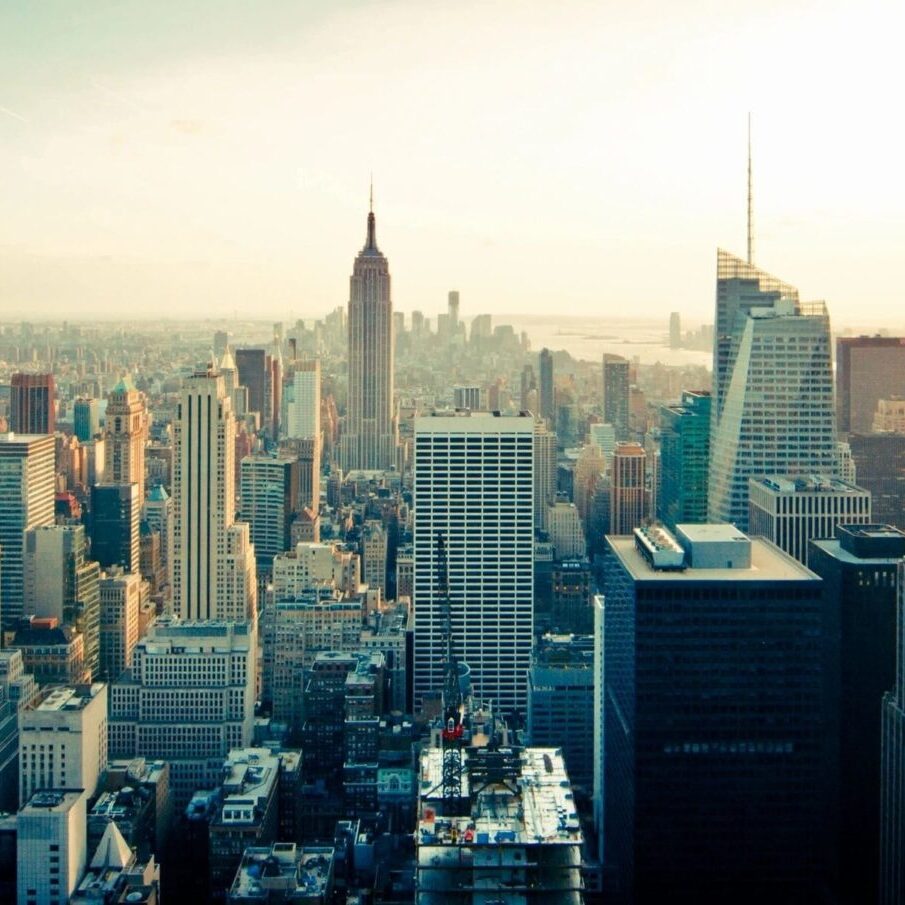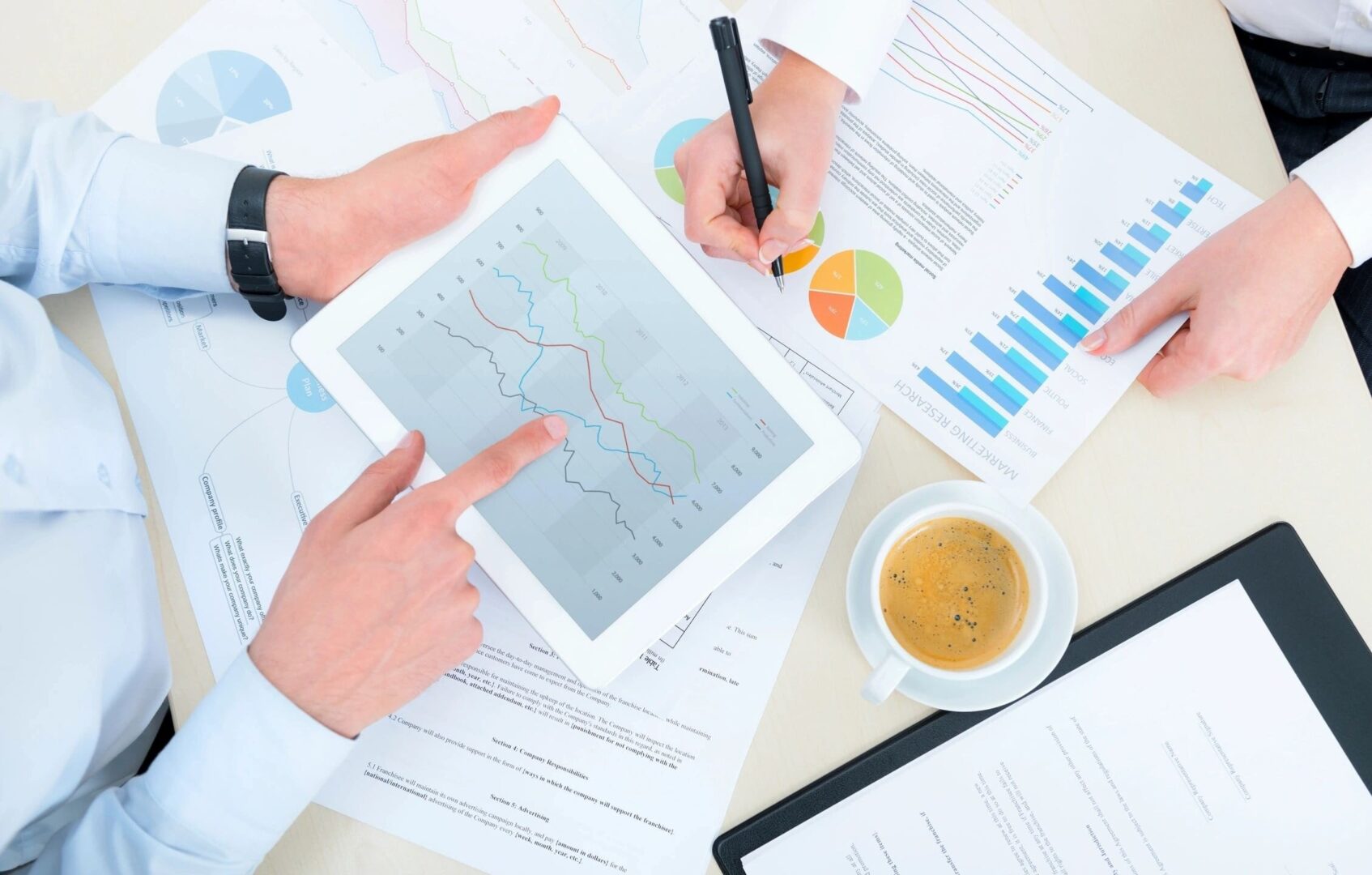 Relationships
With Our Clients
Our most valuable asset is our relationship with our clients. We provide advice on the basis of our experience and knowledge, integrity and appreciation for the work of the people we serve. We believe that the success of our firm depends on the long-term growth and success of our clients and this is what drives us.
Our lasting advisory relationships are best evidenced by the number of transactions we have completed successfully in many industries in the United States and in Europe.